Find out what's growing & when!
The Elmhurst Farmers Market is one of Elmhurst's great local markets and a family friendly must do event, popular with locals and visitors alike.
Enjoy boutique style shopping every Wednesday from 7am to 1pm from June to October in the York & Vallette Business District.
Follow the Elmhurst Farmers Market on Facebook for regular updates on each week's event!
Produce you can expect
Here is a Chicago Area Harvest Calendar guide letting you know what types of fruits & vegetables grow at which times.
You may ask how precise are the calendars?
Well, they are as precise as the weather! Which means, they can vary by 1 to 2 weeks.
Expect to find…
Asparagus • Beets • Blackberries • Blueberries • Broccoli • Cabbage • Cherries • Collards • Green Peas • Lettuce • Mushrooms • Peaches • Radishes • Raspberries • Snap Beans • Spinach • Strawberries • Summer Squash • Turnips & Turnip Greens
Dog Owners
If you bring dogs to The Elmhurst Farmers' Market, some rules you might be expected to follow include:
Dogs must be under control on a short leash (maximum 3-foot leash) and by the owner's side always.
Dogs need to be kept away from produce, plants, and food products.
Dogs need to be courteous and able to socialize with people and other dogs.
Follow your city's laws regarding pets, which could include a leash law, cleanup of droppings, current tags, and a current rabies certificate.
Bring doggy cleanup bags or use any provided bags.
Be understanding. Not everyone loves dogs, and some fear dogs.
We want everyone to feel invited and welcomed at the market. So it really comes down to being courteous and respectful of others,  Some people love dogs, and other people don't. Take your cues from those around you as to whether they're comfortable being around your dog. And always thank you for making our market a success.
1

Farmers Market in Elmhurst
22

Markets this Year
25+

Booths
7a-1p

Wednesdays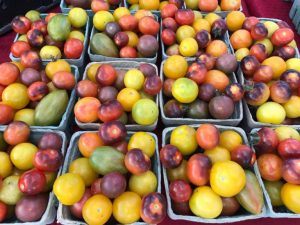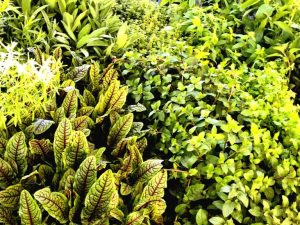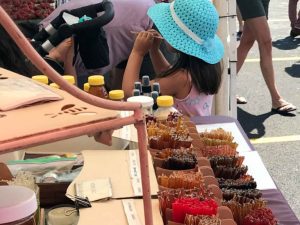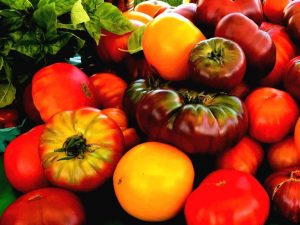 – June –
6/7 – Elmhurst History Museum / FFC – Elmhurst / Elmhurst Public Library
6/14 – A Taste of Michigan Cherries/ Blendso Beverage Powder / Elmhurst Park District
6/21 – A Taste of Michigan Cherries / Davey Tree / Prestige Painting
6/28 – A Taste of Michigan Cherries / Dipsy Deserts / Elmhurst Brewing
– July –
7/5 – A Taste of Michigan Cherries / Tail Gate For Dogs
7/12 – Elmhurst History Museum / Elmhurst Park District / FFC – Elmhurst
7/19 – Hinsdale Animal Society / A Taste of Michigan Cherries / Elmhurst Public Library
7/26 – Dipsy Deserts / DuPage County Farm Bureau / A Taste of Michigan Cherries
– August –
8/2 – Elmhurst History Museum / Elmhurst Park District / FFC – Elmhurst
8/9 – Dipsy Deserts / Elmhurst Public Library / Fueled by AF
8/16 – Redco / Dipsy Deserts / Elmhurst Brewing
8/23 – City of Elmhurst / DuPage County Farm Bureau / Redco
8/30 – A Taste of Michigan Cherries
– September –
9/6 – A Taste of Michigan Cherries / Elmhurst Public Library / FFC – Elmhurst
9/13 – A Taste of Michigan Cherries / Elmhurst Brewing / Fueled by AF
9/20 – A Taste of Michigan Cherries / City of Elmhurst / Fueled by AF
9/27 – A Taste of Michigan Cherries / Fueled by AF / Center for Healing and Integration
– October –
10/4 – Redco / A Taste of Michigan Cherries / Elmhurst Public Library
10/11 – Redco / A Taste of Michigan Cherries / Creative Clay Creations LLC
10/18 – Redco / A Taste of Michigan Cherries
10/25 – Redco / A Taste of Michigan Cherries / City of Elmhurst